Portable Camping Tent Flame Lamp Lantern Flashlight Outdoor Night Light

Description:
Vintage table lamp - In the traditional oil lamp style, the bronze color, the Flickering warm light creates an impressive and unforgettable atmosphere, making you feel relaxed and comfortable. It is also a celebration, family leisure or Christmas lights. Ideal for parties that decorate mood lights. Great ideal as a holiday gift, birthday gift to your friends, lovers or parents
2 modes - Flickering warm light and white light, mode change: Press the switch to change the mode. General white lighting mode: Stable lighting can help with reading, you can also put it in the bedroom. Flashing warm light mode: like Flickering from the bottom to the top of the light.
Battery powered - LED xenon lamp, flashing warm light effect, battery requirement: 4 AA batteries (not included)
Easy to use - The ON / OFF button controls the LED. The built-in handles and hooks for hanging this storm light are ideal for making highly durable metal lanterns, dramatic and dramatic performances.
Application - It can also be used in many ways, such as home decor, bedside tables, table lamps, romantic surroundings, night lights, fireplaces, relaxation, children's lights, children's rooms, walking trails, weddings, landscapes, passages, courtyards, space lighting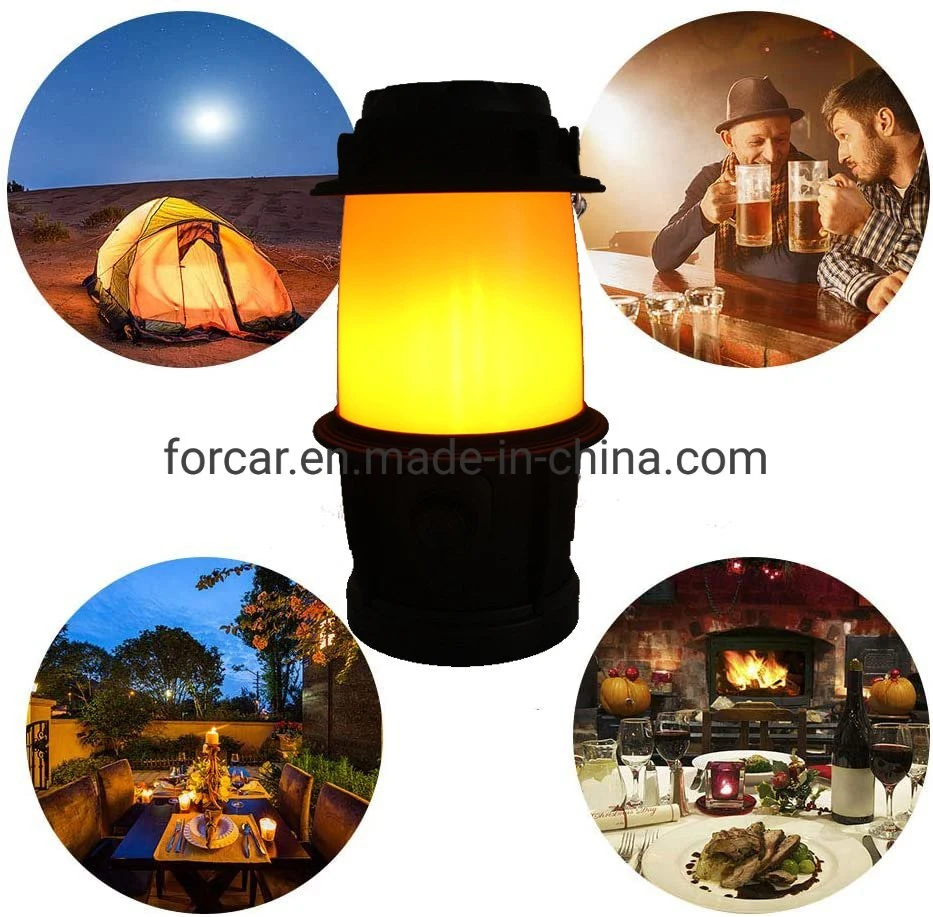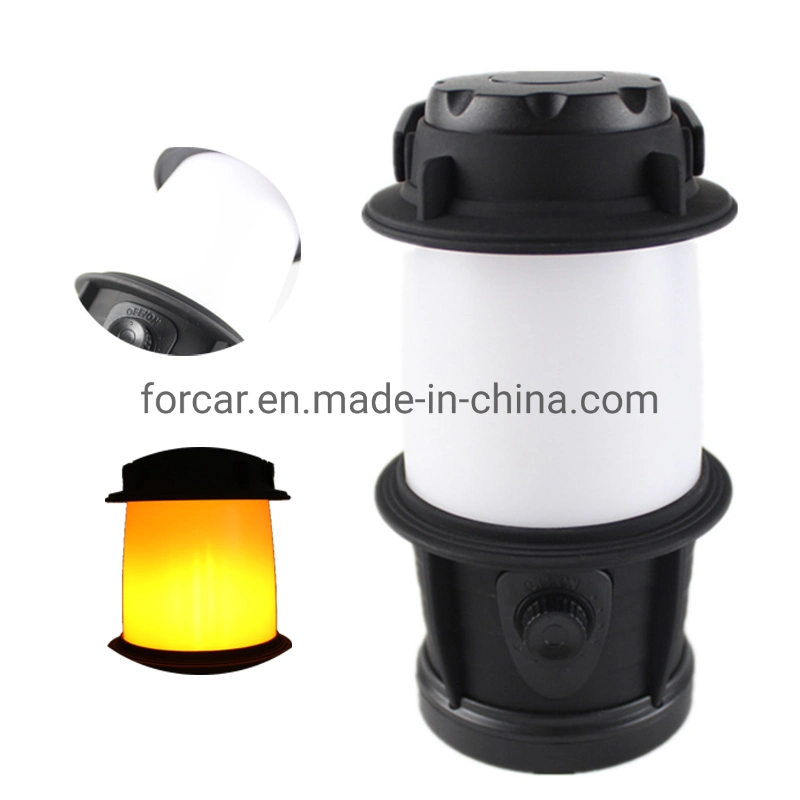 Specifications:
1. This lantern is made of lightweight metal for easy carrying and use.
2. Press the switch at the bottom of the lantern to press the old lantern.
3. Lanterns require 3 AA batteries (not included) to operate, they are also mounted at the bottom.
4. The top of this piece has a metal hoop that allows you to hang it anywhere. This lantern also has a metal handle that you can carry with you.
5. This lantern adds a creepy mood to any Halloween theme!
Name: Retro table Light
52pcs led
3AA (not icluded)
Size: 165x76x76mm
Net weight: 156g
Material: ABS,PC
Dimmer switch
IPX4
Package includes:
1*Retro flame lamp