48v 10ah chinese cell rear rack lithium battery with rear light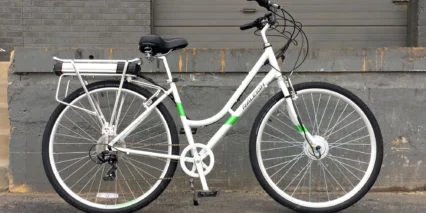 48V JL Lithium battery

Battery Material

Lithium ion 18650

Lithium

ion

18650

Lithium

ion

18650

2400mah

Samsung 29E

LG 3200

FST 2400mah

Samsung 2900mah

LG 3200mah

Nominal Voltage

48

V

48

V

48

V

Rated Capicaty

10Ah

12Ah

1

3

Ah

Pack Dimension

L453*H60*W163mm

L453*H60*W163mm

L453*H60*W163mm

Internal Impedance

≤100mΩ

≤100mΩ

≤100mΩ

Max Charge Voltage

54.6V

54.6V

54.6V

Max Charge Current

3

A

3

A

3

A

Min Discharge Voltage

39V

39

V

39

V

Rated Discharge Current

15A

25

A

25

A

Max Discharge Current

25

A

40A

40A

Charging Mode

CC/CV

CC/CV

CC/CV

Pack Weight

Ab

out 3.8

kg

Ab

out 3.8

kg

Ab

out 3.8

kg

Over Current Protection

30A

45A

45A

Cycle Life

10

00cycles

10

00cycles

10

00cycles

Charge Temperature

0-45

ºC

0-45

ºC

0-45

ºC

Discharge Temperature

-20-55

ºC

-20-55

ºC

-20-55

ºC

Certificates

CE

CE

CE

Motor Max

500

W

1000

W

1000

W

Detailed Pictures for 48v 10ah rear rack lithium battery li ion battery for electric bicycle conversion kit and electric bike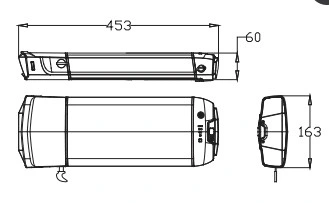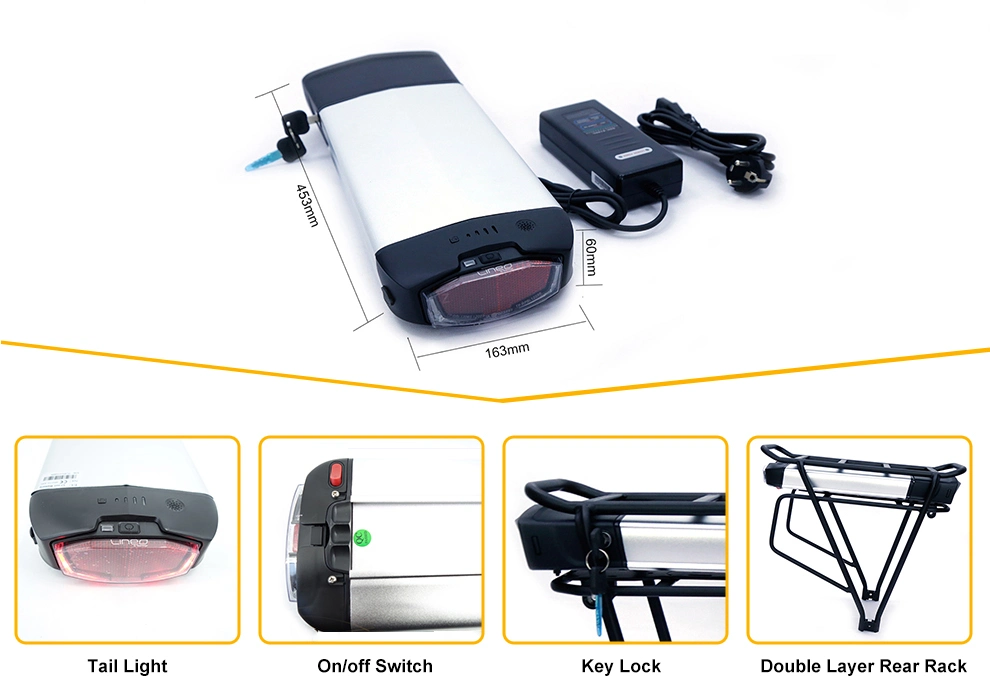 1. The assembly cells for this ebike lithium battery is Lithium ion 18650 Samsung 2600mah cell The best choice for ebike.

2. The matched charger is 48V 2A charger

3. Only a quarter of the weight of lead-acid batteries.

4. Life expectancy is two times that of lead-acid batteries.

5. No memory effect and rechargeable.

6. Key Switch and ON/OFF switch

7. Built-in IC chip will prevent battery pack over charge, over discharge, over-current, over-heat, short circuit and prolongs battery life.

8. The internal pack is stabilized by braces.

9. Avoiding mechanical accidents caused by vibration.

10. Waterproof charging port

11. if you need , we can do the controller built in battery case for you .

12.High quality rear tail light

Features:
1. Waterproof and Solid plastic Case
2. FST cell , LG cell, Samsung cell , Panasonic cell for you to choose
3. Convenient Charge Port
4. Lock with Keys securely locks the mount on bike frame
Our Advantages:
1) Environmental friendly
2) High density of energy
3) Light weight
4) Low self-discharge
5) Low internal resistance
6) Long cycle life, chargeable up to 1000 times
7) No memory effect
8) Doesn't contain Mercury, No fire, No explosion, No leakage
9) BMS for battery over charge, over discharge, short circuit protection.
100% quality test before shipping.
Warranty Instructions:
1.We provide 2 years Warranty.
2.Warranty code: quality problems, defective goods can be fixed or replacement; Man-made damage, inflowing water, fault operation leading to short circuit or burning, damaged by carrier is out of our warranty.
3.Goods should be returned in original condition to qualify for a replacement or repair.
Storage, Maintenance and Transportation for battery:
1. When the battery is to be stored a long time, please charge your battery for a half saturated status, and must be charge it each two months.
2. The battery must be stored on a clean, dry, and ventilated place. Avoid contact with the corrosive materials, and must be away from the fire source and heat source.
3. The storage temperature conditions for battery:
1 year: -20ºC- 25ºC
3 months: -20ºC- 45ºC
1 month: -20ºC- 65ºC
4. The battery must be packed into boxes for transport. In transit, the boxes cannot be vibrated, impacted, and pressed, and avoid the sun and rain. You can use some vehicle for transport, such as cars, trains, ships, aircraft, etc.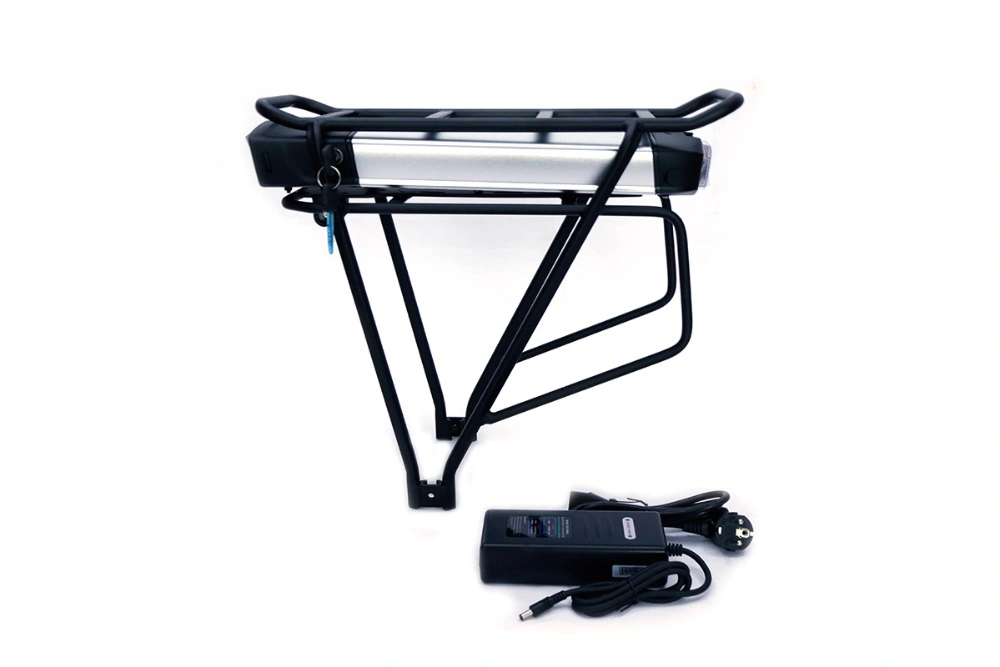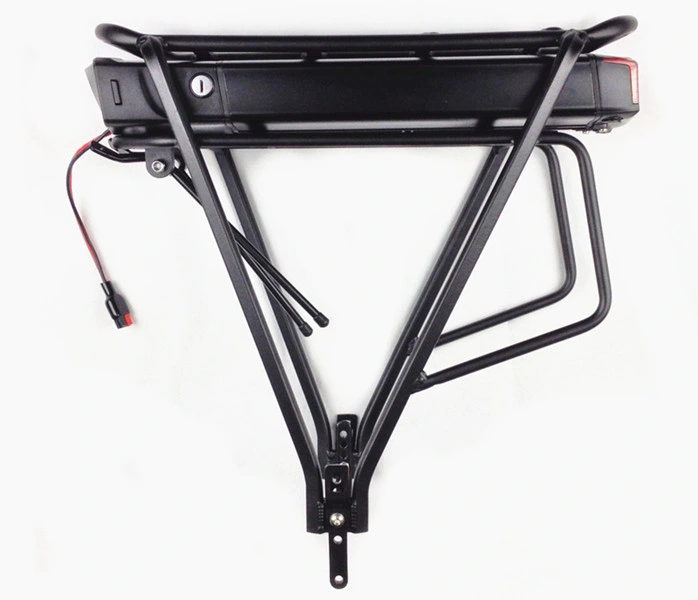 Our services:
In-sale Services:
1.Try our best to satisfy every customer's reasonable demand;
2.Stay in touch with our clients during installation;
3.Cooperate friendly with client and satisfy our clients with best quality electric bike .
After-sale Services:
1.Provide 2-year guarantee for normal products free;
2.If problems are appeared during use, we will send replacement parts as soon as you send fault parts to check.
Packing Terms:
Material : Carton box with bubble bag
Package size : 50cm*20cm*20cm
Weight : 5kg
For big order, we can also put four batteries in one box, or using pallets to pack them, which can protect the products from damage.
Delivery time:
We will arrange produce your order as soon as possible after payment received.
If we have stock, it can be shipped in 3-5 working days.
If there's no stock, it will be shipped in 15 working days.
For big order, the delivery time is 25-30 working days.
About us: