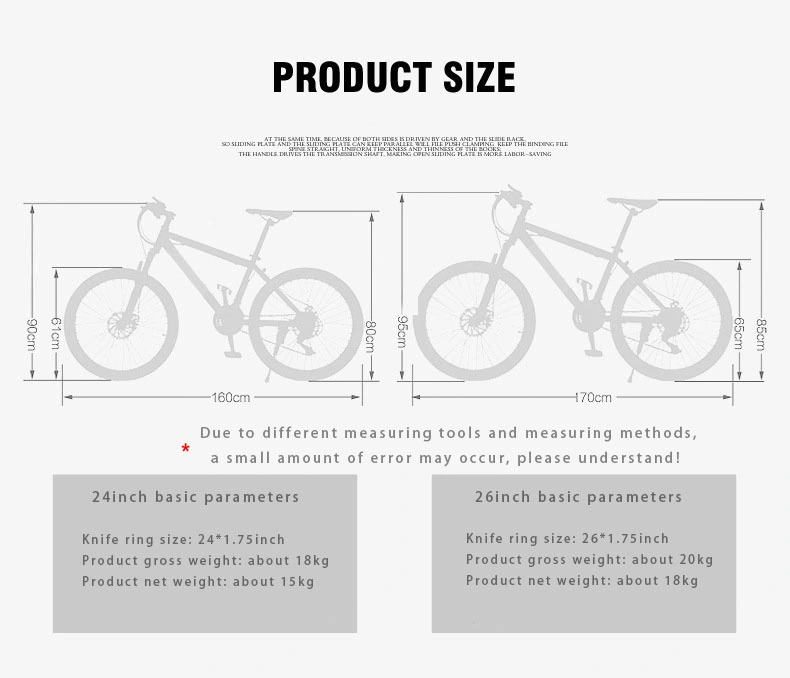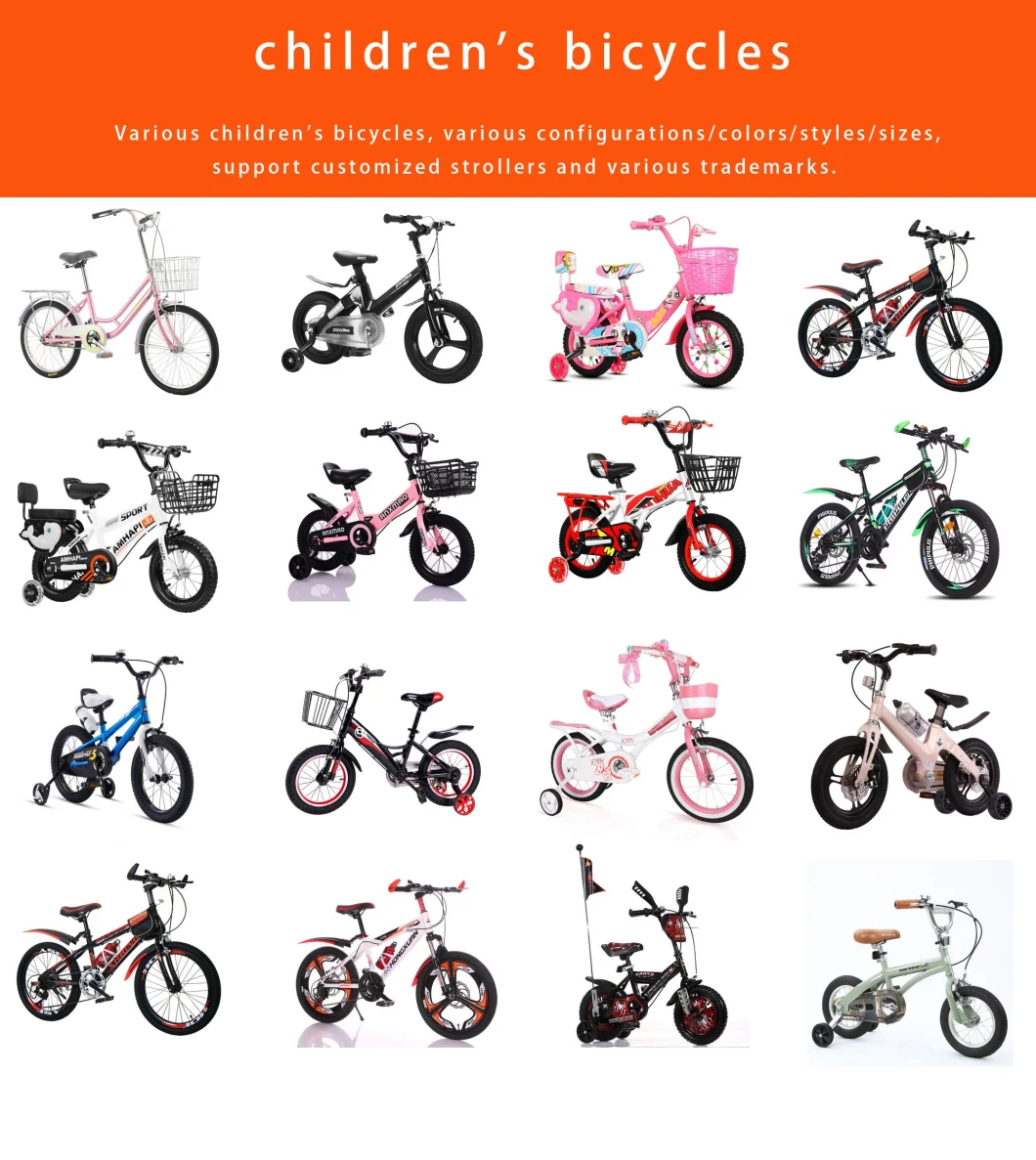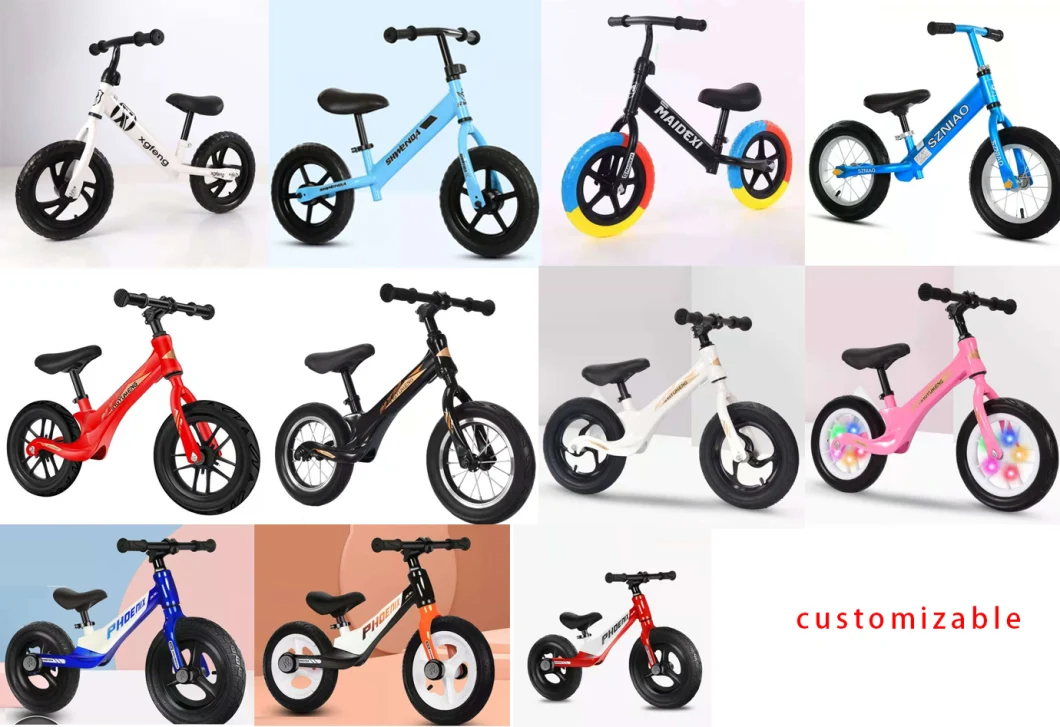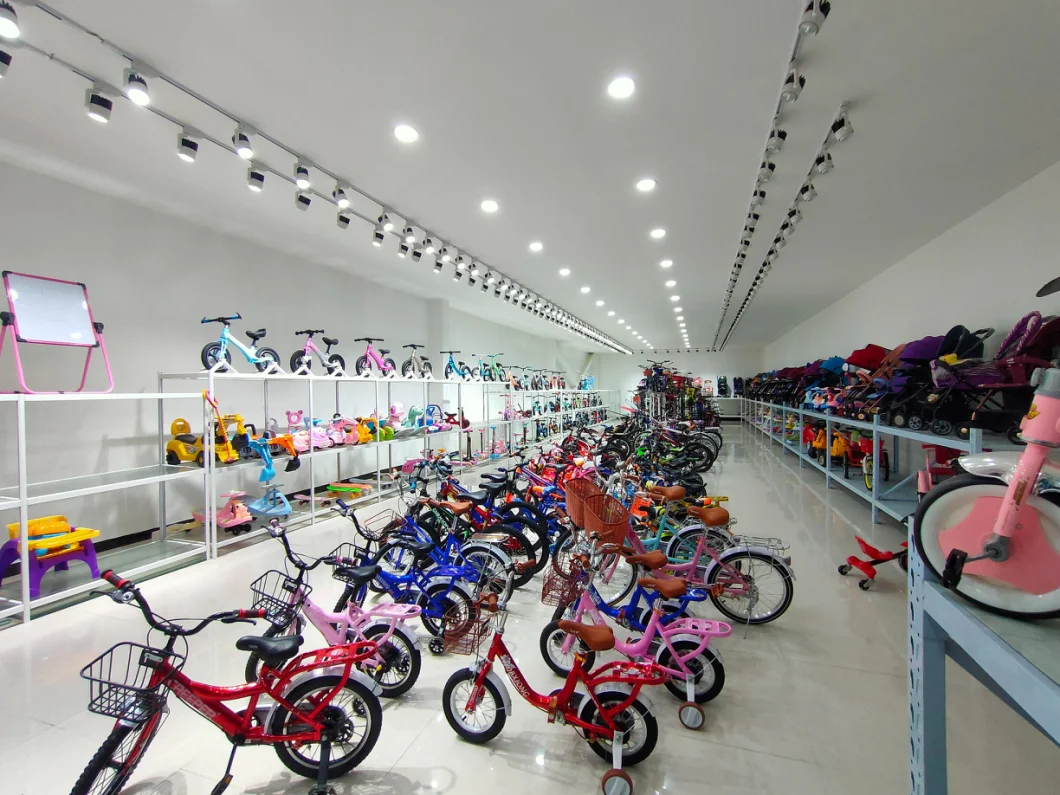 FAQ:
Q: Where s your company located? How can Ivist thera?
A: Our factory is locGtod in Xingtai Cty China
Q: Can I get sample and how kong will it takel?
A: Yes. We can supply samples. And you need to pay for the sample and courier. It will take about 15-25 days to finish an order. But the exact tirme is accardirng to actual situation.
Q: Whart's the MOQ?
A: Our MOQ is 1000pcs.
Q: Can I have my own customizaed product?
A: Yes, Your customzed requirements for color, logo,design, package, caron mark, your language manual etc, are very welcome.
Q: Can I mix the models in one container?
A: Yes, Diferent models can be mixed in one container.
Q: What is the paymer terms?
A: T/T
Q: How does your factary carry out quality control?
A: We attach quality contral certificate for every part of our product.
CONTACT US: