LED Examination Light/Surgical Light Hospital Equipment To Rail Clamp on Hospital Bed KS-Q3D in Black
Advantages:
1. IR-free technology from LED light source reduces the sensation of heat for the users
2. Low energy consumption : 1/3 less than conventional Halogen system.
3. KS-Q3 provides "daylight" illumination for truer tissue color rendition and easier checking.
4. Articulated arm ensures the light is easy to move and position and does not drift. NO dead-angle examination and long reach range is presented.
5. Ideal for GP practices, E.N.T., small theatre, minor operations and other surgery use.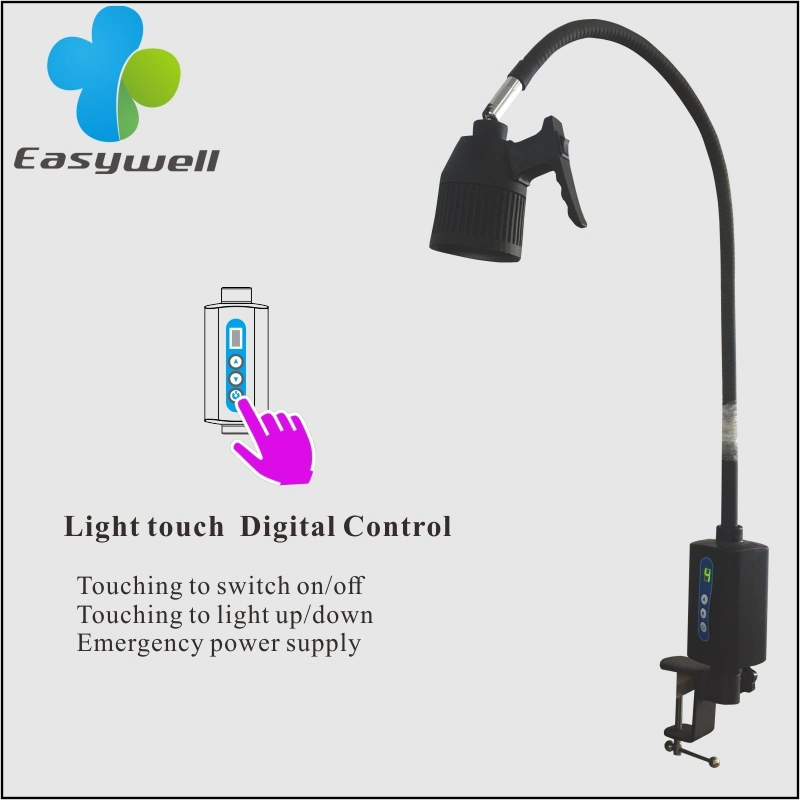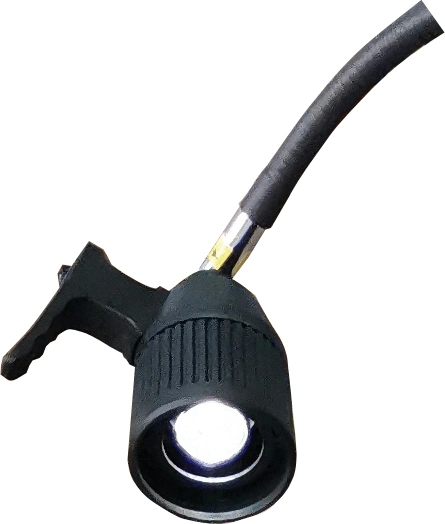 Feature:
Light intensity: 89000lx(D=30cm), 37000lx(D=50cm)
Diameter of lamphead: 75mm
Color temperature: 6000K
Color rendering Index(CRI):75Ra
Brightness adjustment:
KS-Q3D ----- control by light touch on the control box
Light field diameter:4cm at D=50cm
Extension of arm: 76CM ajustable
Light source:1 LED
LED average life: 50000 hours
Power consumption: 3W
Input Voltage: 110V-265V 50/60Hz
Standard Mobile Base: Table clamp TC01

Details of lamp
Structure Diagram





Brightness control system:
KS-Q3 ----- control by dimmer on the control box
KS-Q3D ----- control by light touch on the control box
KS-Q3S ----- control by touchless on the control box







Standard Package for Mobile:


79*52*14cm(L*W*H)/ inner carton/pc
81*54*55cm(L*W*H)/ outer carton/4pcs
20GP/ 504pcs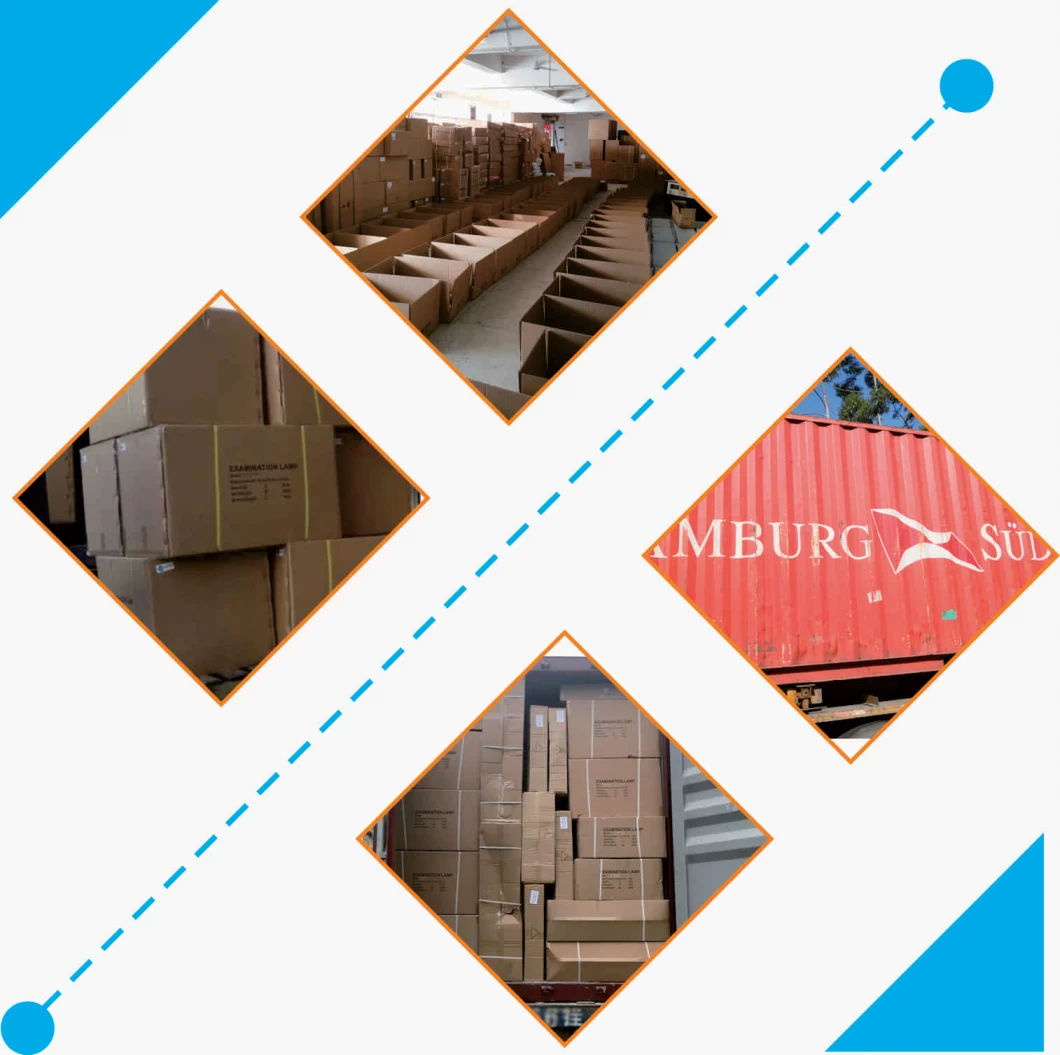 Certificate: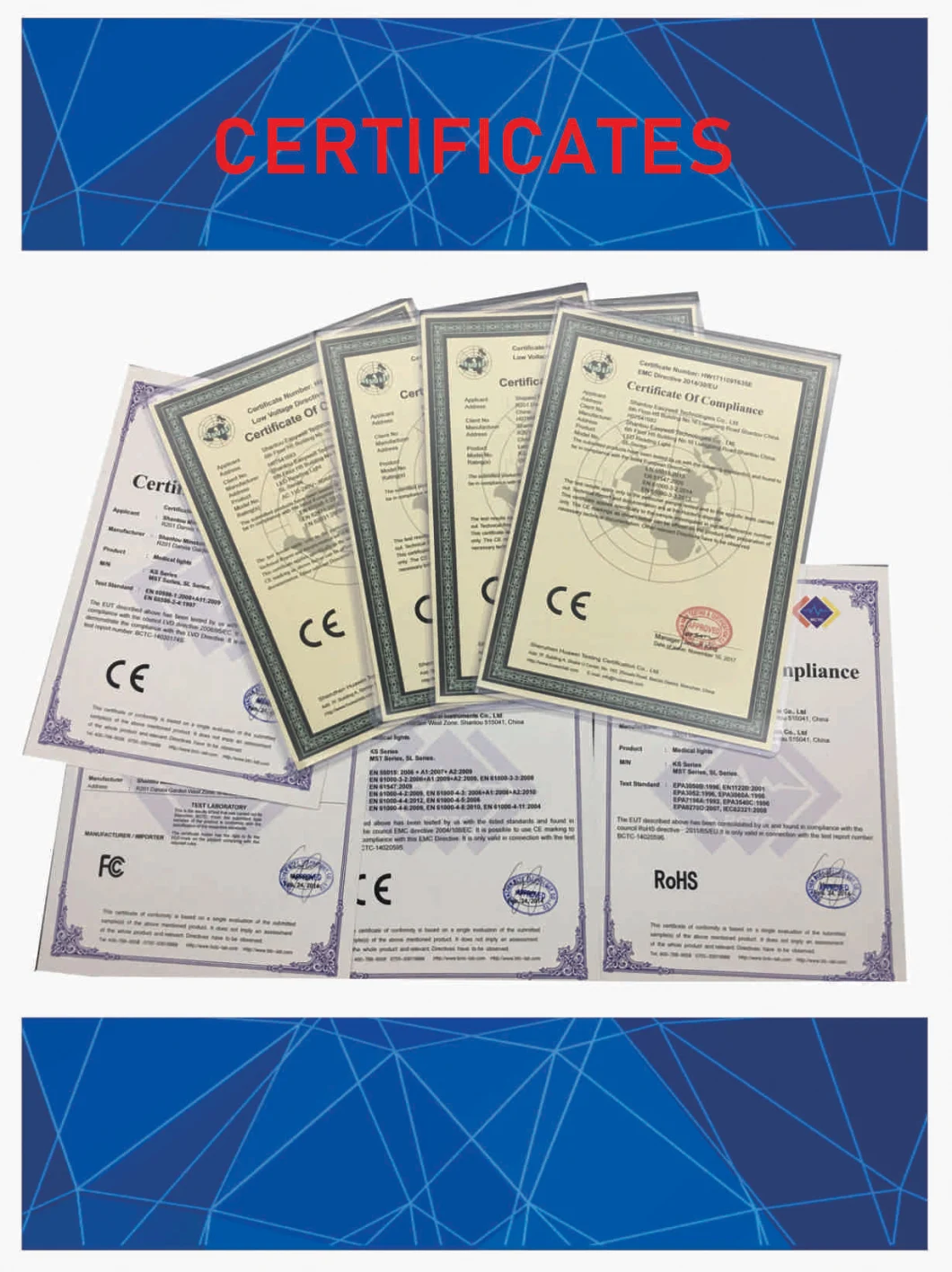 Exhibition: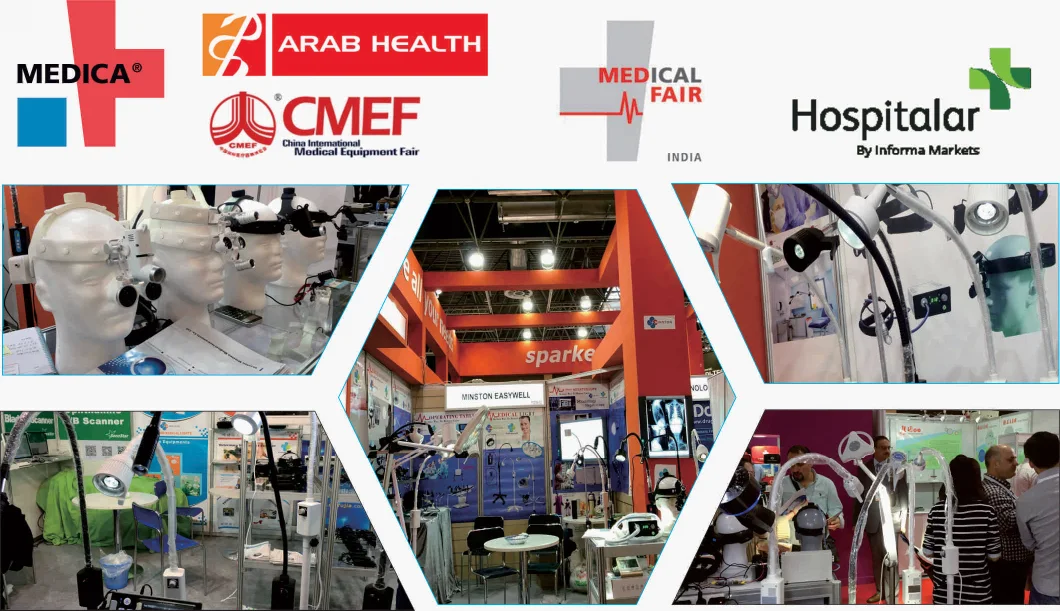 FAQ