Rechargeable 48V Lithium e-bike Battery Pack With Tail Light
Recommend to use for 48V 200W, 48V 250W, 48V 350W, 48V 500W, 48V 750W, 48V 1000W Motor.
The Battery has fixing plate, if you want to install it on your rear rack, it is very easy, you just need to fix the plate on your rear rack, for example drill holes or with screws, battery will be slide in and

Specification:
Battery Model

48V 15Ah

Nominal Capacity (AH)

10ah

Nominal Voltage (V)

48V

Source Resistance (mΩ)

< 40

Cell Specification

3.7V 2500mAh

Cell Combination

6-paralle

13-series

Cell type

18650

Cell Quantity (parallel*series)

96

Discharge Cutoff Voltage (V)

41+/-1V

Charge Cutoff Voltage (V)

54.6V

Rated Discharge Current (A)

20A

Instantaneous Maximum Discharge Current (A)

40A

Maximum Continuous Discharge Current (A)

30A

Maximum Continuous Charge Current (A)

5A

Charge Mode

CC/CV

Standard Charge Current (A)

2A

Charge Time under Standard Charge Current

10

Fast Charge Current (A)

5A

Charge Time under Fast Charge Current

4

Charge Temperature Range

-20 - 60 °C

Discharge Temperature Range

-20 - 60 °C

Battery Size

360*149*82mm
385*149*82mm(Handle unfold)

Battery Net Weight

6.8kgs

Battery Gross Weight

7.5kgs
Inner Circuit Board

The inner circuit board, provides protection against over-charge, over-discharge and short circuit, through monitoring
single string of cells. Also it enables every battery pack to obtain independent balancing function

Product show: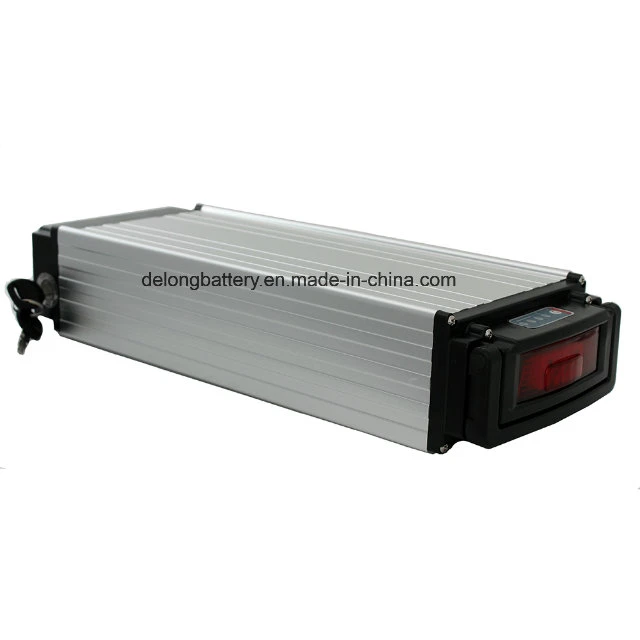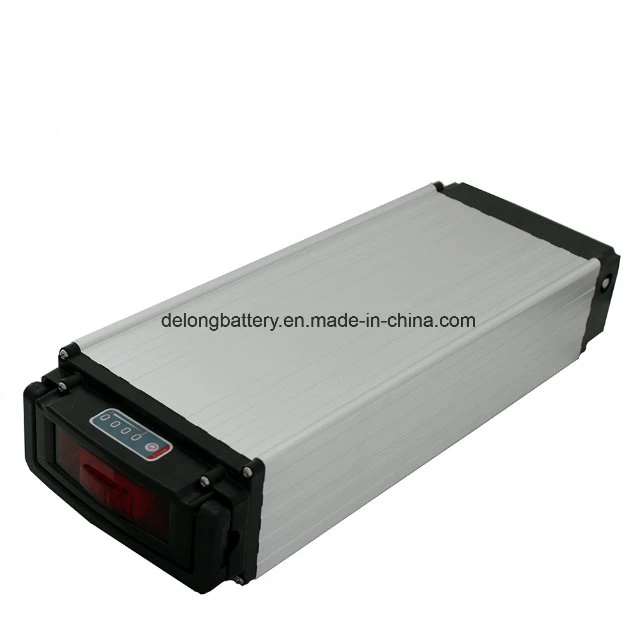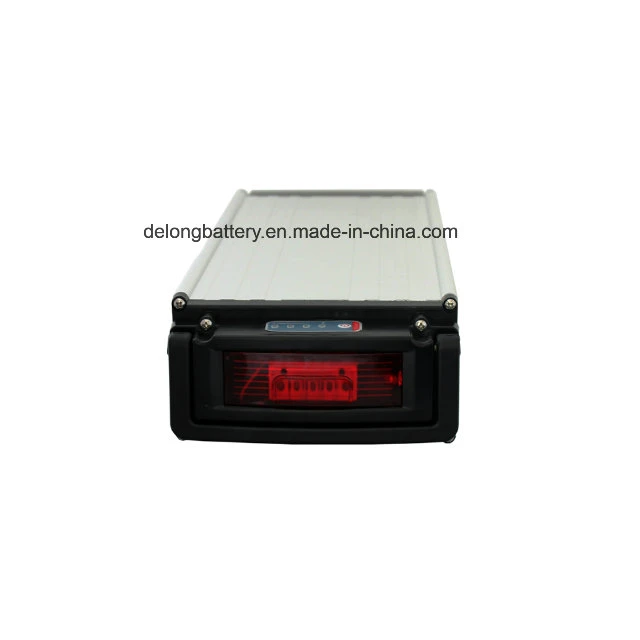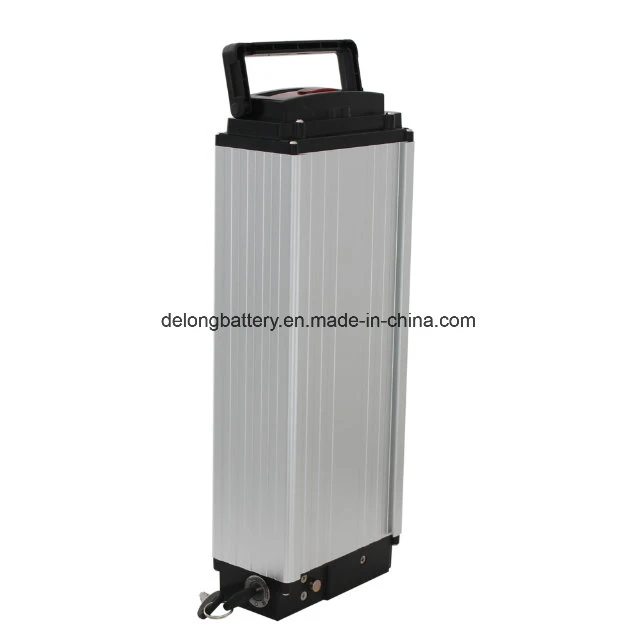 Key Application

Widely applied in Electric Bicycle, Electric vehicle, Electric Tricycle, Electric scooter, Electric golf trolley, Electric car, Electric wheelchairs,two wheel vehicles and etc.


Warranty Instructions

1.All battery we provide 1 years Warranty.
2.Warranty code: quality problems, defective goods can be fixed or replacement; Man-made damage, inflowing water, fault operation leading to short circuit or burning, damaged by carrier is out of our warranty.
3.Goods should be returned in original condition to qualify for a replacement or repair.

Advantages

1.OEM&ODM manufacturer with various designs.
2.Reliable quality, competitive price, fast delivery, excellent service.
3.Solid package, stable shipment, 100% testing and inspection before shipping to ensure the quality.
4. Meets CE, ROHS, UN38.3, MSDS etc certification standard.


Why does DELONGTOP Brand battery are reliable ?
1). DELONGTOP is A professiona battery brand in china ,we cherish the brand image more than anything else ,Delong Company will never use any fake information
to mislead and attract the client . we protect our brand like protecting our new born baby .
2) .Delong company can controlling the quality from the first process ( Cell manufacturing ) to the end process ( Battery pack ),we will discard any defect
cell once it has been inspected out to avoid any quality problem risk with our finished product ,we also can trace back by reviewing the production records
from the beiginning process to the end process .
3) .we established a mature after-sales service system which can protect the final consumer interests perfectly. our after sales team will respond any quality

Contact
Please contact us freely call us at +86-15818563390. Iris always here and will do best to help you.